Many new
Wiking
models are coming soon! Everything from compact British cars to fire engines and construction equipment is available to pre-order at
3000toys.com
!
This unique
HO scale
model is a replica of the Austin Seven, the revolutionary auto that would eventually become the Mini.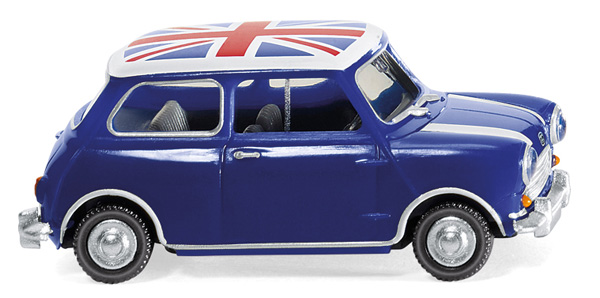 #022604 - 1/87 Scale
September - October Arrival
1959 Austin 7 "Union Jack"
All of these models feature:
• High-quality plastic construction
• Free-rolling wheels
• Interior detailing
• Sharp, meticulous badging and graphics
• Accurate scaling
Below is an
Econic
, a popular truck design by
Mercedes-Benz
with over 10,000 built as of 2011. This model is outfitted as a fire truck and includes a telescopic rescue platform. Other common uses for the Econic are waste collection and airport ground services.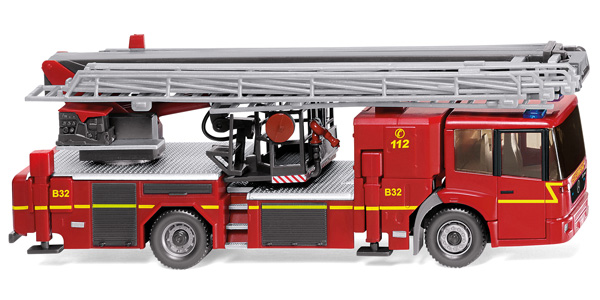 #062846 - 1/87 Scale
September - October Arrival
Fire Brigade - Mercedes-Benz Econic Rosenbauer B32
Lastly, we have a
Fuchs
F 301 cable excavator with several different attachments. This model can be configured with either a claw or a wrecking ball.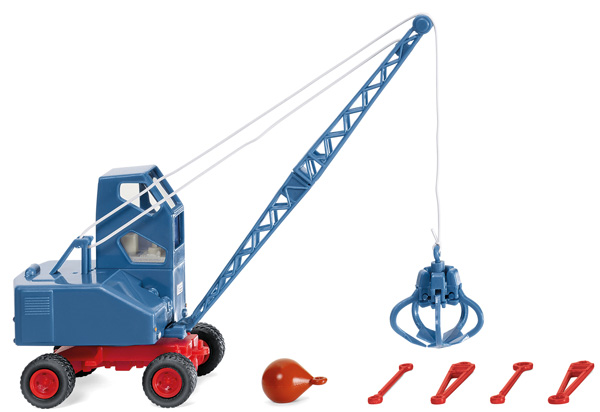 #066202 - 1/87 Scale
September - October Arrival
Fuchs F 301 Cable Excavator