The ever faithful
3000toys.com
forklift has been doing overtime bringing in all the new releases this month.
Our receiving staff is working to get all of these new releases ready to roll. I'm going to highlight a couple of my favorites from the last month. Take a look!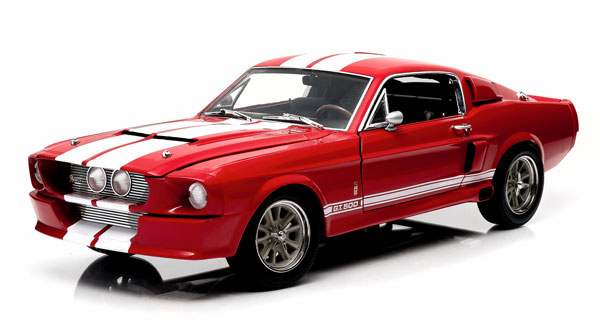 #12928 - 1/18 Scale


1967 Shelby GT-500 in Red with White Stripes and Shelby Hood
If you saw my American Muscle blog from a few weeks ago, you will know that this is my all time favorite car. And Greenlight has done an outstanding job recreating this
1967 Shelby GT-500
in 1/18 scale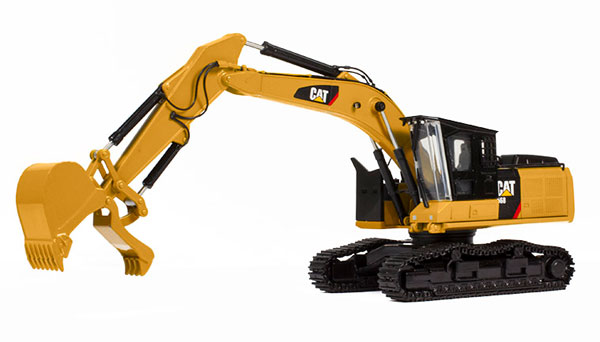 #40003 - 1/50 Scale


Caterpillar 568GF Road Builder with Thumb
The crew at
Tonkin Replicas
have outdone themselves with this n
ew
Caterpillar 568GF Road Builder
. With working tracks, a pivoting c
ab, and a two-part boom, it can make space for itself on your shelf.
With over 150 new items from
American Muscle
,
ERTL
,
First Gear
,
Greenlight
,
Herpa
,
NZG
,
Tonkin
,
WSI
, and many more, there are simply too many to include them all. But you can check them all out at
3000toys.com
.