Mattel's Hot Wheels always delivers fun diecast vehicles that are perfect for children and adults alike. The NEW Mario release in the Pop Culture series just arrived and is no exception!
Mattel
and Nintendo teamed up to produce six vehicles that represent some of the best parts of the Mario Universe: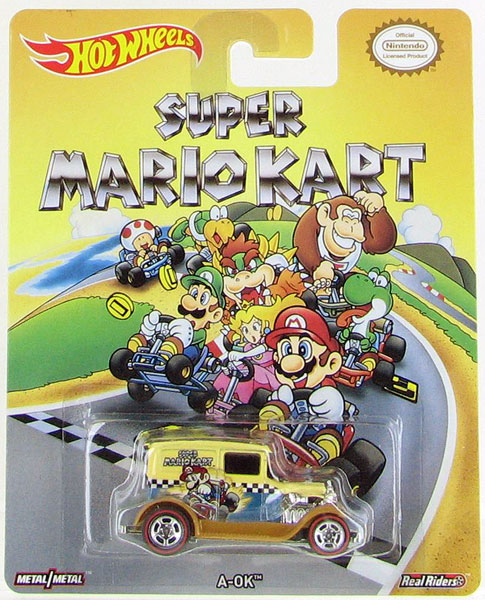 #CFP89 - 1/64 Scale
Super Mario Kart - A-OK - Hot Wheels® Pop Culture
Super Mario Kart is a very fun video game since there are at least a few characteristics that appeal to almost anyone, and this car brings that idea to life. This A-OK truck has a playful paint job that will make you want to get out on the track and start racing.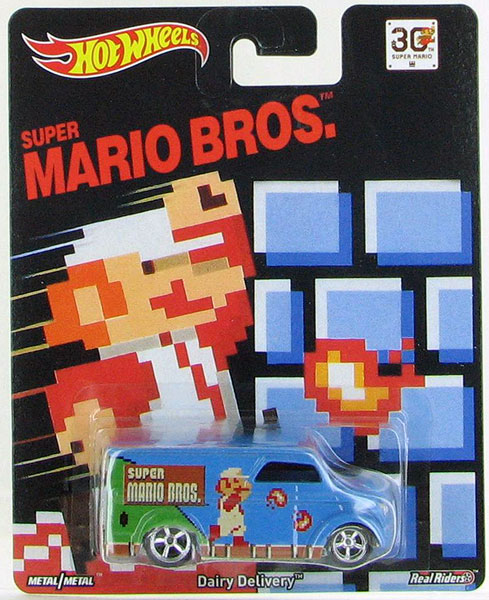 #CFP88 - 1/64 Scale
Super Mario Bros. - Dairy Delivery - Hot Wheels® Pop Culture
The Dairy Delivery van celebrates 30 years of Super Mario with the details modeled after the graphics from the original Super Mario Bros. game released in 1985. This is a must have for any Mario fan.
Find out more about the Mario cars available at
3000toys.com
!