The weather outside isn't frightful yet (it's 60 degrees and sunny in Southwest Missouri), but it is beginning to look a lot like Christmas nonetheless: there are toys in every store. Hopefully you're wrapping up your Christmas shopping, 'cause Santa Claus is coming to town. However, if you still have some shopping to do, and you're not looking for turtle doves and golden rings, we can help! After all, who would rather have a sugar plum than a CAT D11 Bulldozer? For that matter, who even knows what a sugar plum is?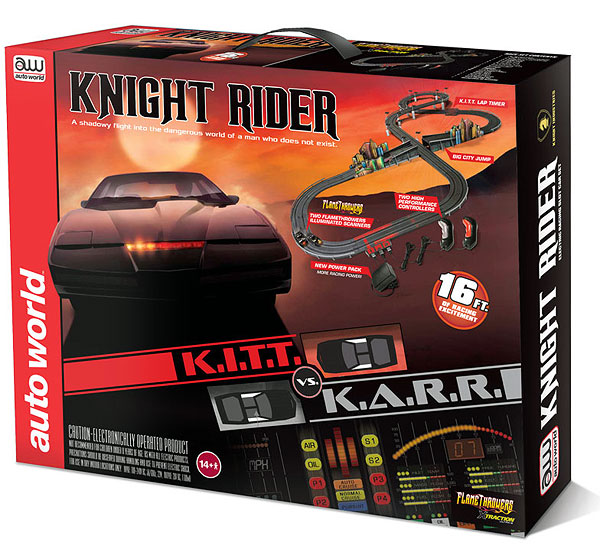 #SRS306 - 1/64 Scale
Knight Rider - K.I.T.T. VS. K.A.R.R. Slot Car Race Set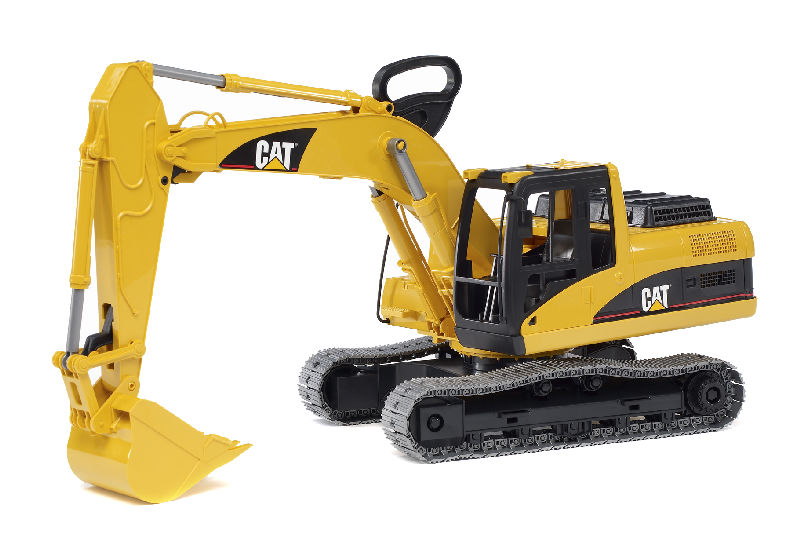 #02439 - 1/16 Scale
Caterpillar Excavator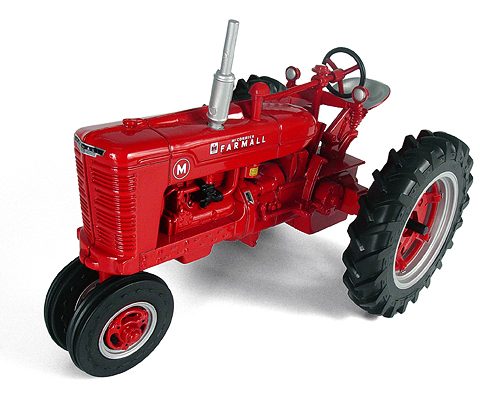 #14524 - 1/16 Scale
Farmall Model M Tractor
#55212 - 1/50 Scale
Caterpillar D11T Track-Type Tractor with Metal Tracks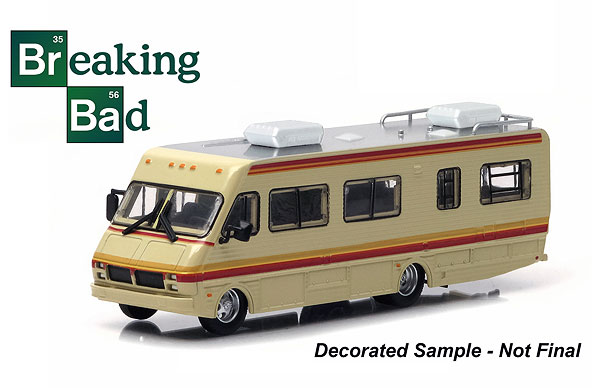 #33021 - 1/64 Scale
1986 Fleetwood Bounder RV - Breaking Bad (TV Series)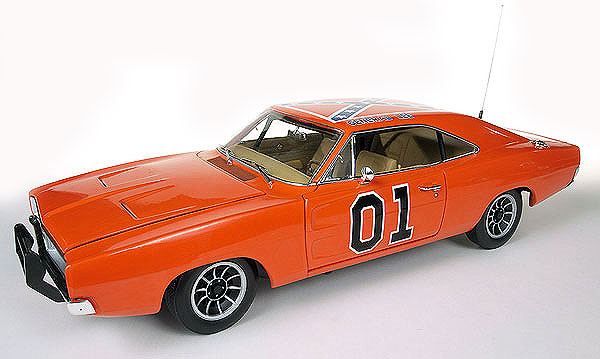 #964 - 1/18 Scale
Dukes of Hazzard General Lee - 1969 Dodge Charger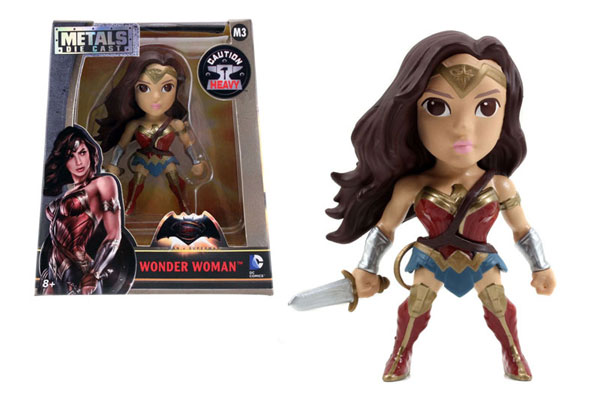 #97671 - 4"
Wonder Woman 4-Inch Diecast Metal Figure - Batman v Superman (2016)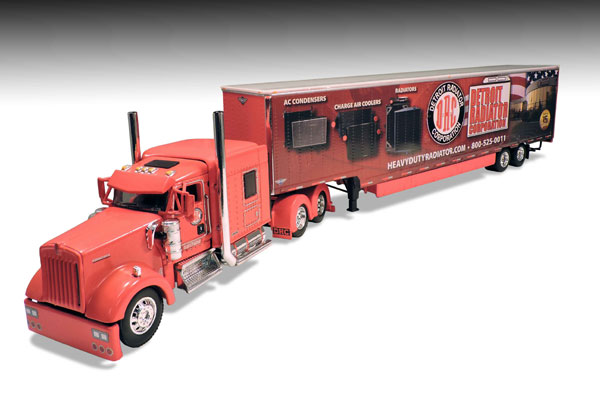 #33543 - 1/64 Scale
Detroit Radiator "Dr Cool" Show Truck - Kenworth W900
with 72" Aerocab Sleeper and Kentucky Moving Trailer
It may be too late for Christma
s delivery unless you want to upgrade to Overnight Air, but a late CAT D11 is better than on-time sugar plums in my book. And you don't need reindeer, just
go to 3000toys.com to place your order. Have yourself a merry little Christmas!