When you're building a
1/87
scale diorama, sometimes you need ordinary, everyday cars to fill in. This is one area where
Herpa
excels!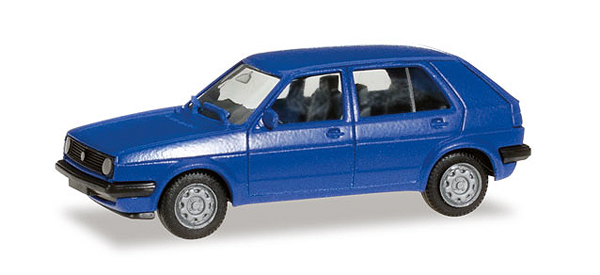 #012199 - 1/87 Scale
Aug - Sept Arrival
Volkswagen Golf 4-Door Sedan Minikit - Blue
Sure, supercars like Lamborghinis and Ferraris are great. However, unless your diorama is set in Dubai, it isn't realistic to have everyone driving them. Cars like the Volkswagen Golf above will add some much-needed realism to your display. Modeled mostly in plastic and featuring generous detail, rubber tires, and accurate scaling, it would look great alongside the Wartburg 353 Sedan pictured below.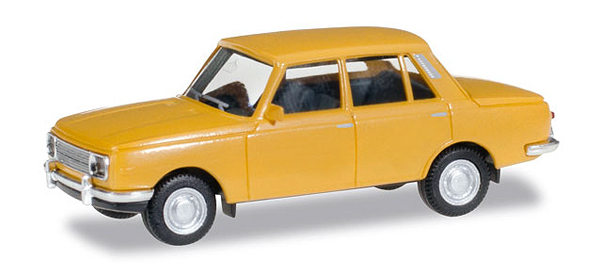 #022905 - 1/87 Scale
July - Aug Arrival
Wartburg 353 Sedan - Yellow
Here are some more upcoming models from
Herpa
that will take your display to the next level: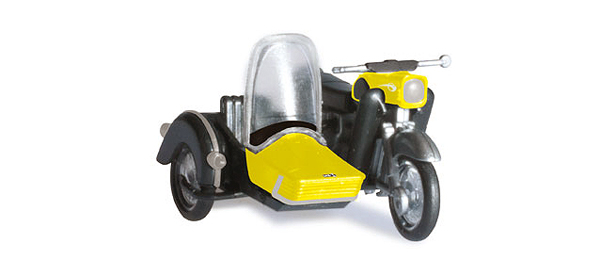 #053435 - 1/87 Scale
July - Aug Arrival
MZ 250 Motorcycle with Sidecar - Yellow and Black
A classic motorcycle with a sidecar, like this MZ 250, is a great way to make a scene more interesting without destroying the integrity of the piece.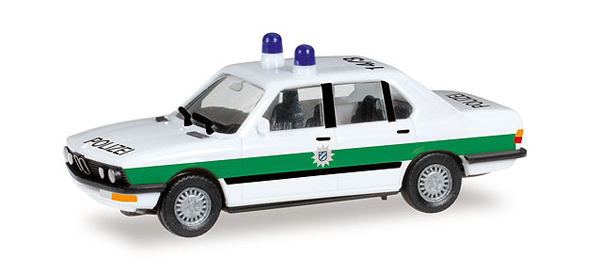 #092401 - 1/87 Scale
July - Aug Arrival
Bavarian Police - BMW 528i Sedan
Every city or town needs a heroic police force, and this BMW 528i fits the bill. It features an authentic livery and realistic markings.
Many more
1/87th
scale models are available at
3000toys.com.
Whether you're looking for the latest and greatest cars or classic autos, we're your one stop shop for
HO
scale vehicles!