Engines roaring, tires spinning, shocks bouncing, and mud flying; this is off-road driving! A friend of mine in high school lived on a farm, and his grandma gave him a 1989 Plymouth Reliant K. The car was a beauty! We had to add a quart of oil and top off the tires every time we drove it, but it could sling Missouri mud (rocks) with the best of them. That is, until we drove it off a ramp and broke the front axle.
I would not recommend off-roading in a 20-year-old sedan, but I would highly recommend getting off road in one of these great NEW trucks from
Maisto's
Off Road Kings Collection. These trucks mean business!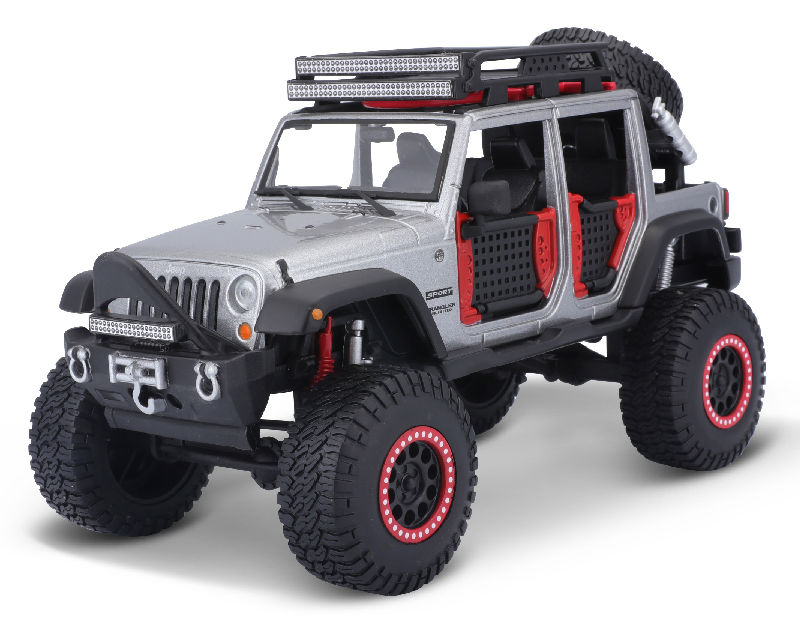 #32523GY - 1/24 Scale


2016 Arrival


2015 Jeep Wrangler Unlimited in Grey - Off Road Kings Series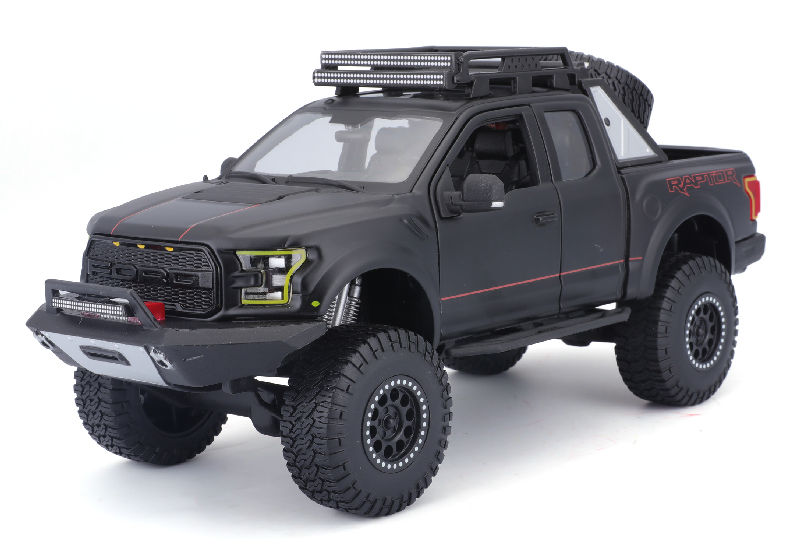 #32521BK - 1/24 Scale


2016 Arrival


2017 Ford F150 Raptor in Blue - Off Road Kings Series
There is also a
Chevy Silverado
available in this series. All three of these trucks are being produced in two colors, and all six models are available for pre-order at
3000toys.com
now. Get your order in today!