If you're a regular around here, you've no doubt heard about
Diecast Masters
, an exciting new line featuring some of the highest quality Caterpillar models we've ever seen. The good news just keeps on coming, too, as we have several new products to talk about today!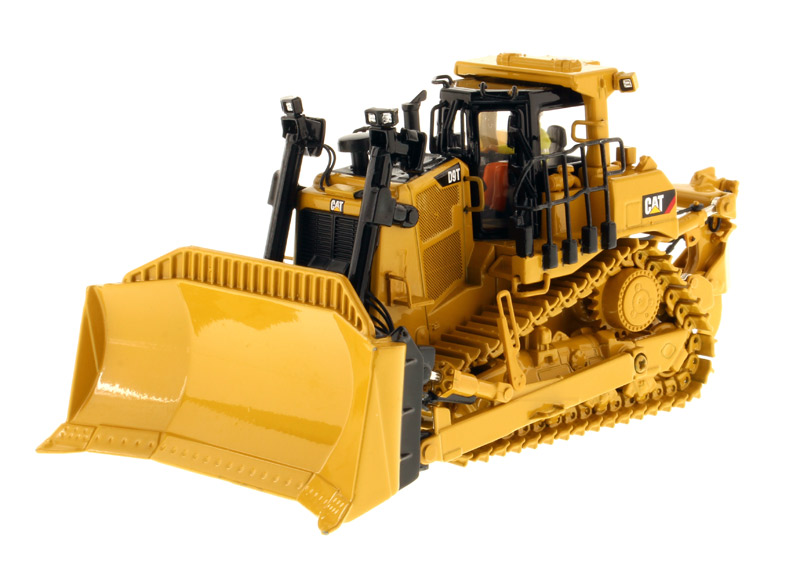 #85944 - 1/50th Scale
Summer Arrival
Caterpillar D9T Track-Type Tractor


Let's start with one of my personal favorites, the
Cat D9T.
This great new
1/50th
scale model comes in a collectible metal case which features specs and photos of its real world counterpart! Modeled with exacting attention to detail, it includes authentic metal tracks and even has an operator perched inside ready to get to work!
#85925 - 1/50th Scale
Summer Arrival


Caterpillar 335F LCR Hydraulic Excavator
Next we'll look at another beauty, the Cat 335F Excavator. With a detailed operator's cabin, 360 degree rotating chassis and authentically modeled air lines and hydraulics, this model is sure to be a standout in your collection!
And these two are just the beginning! Check out some other new additions to our catalog below!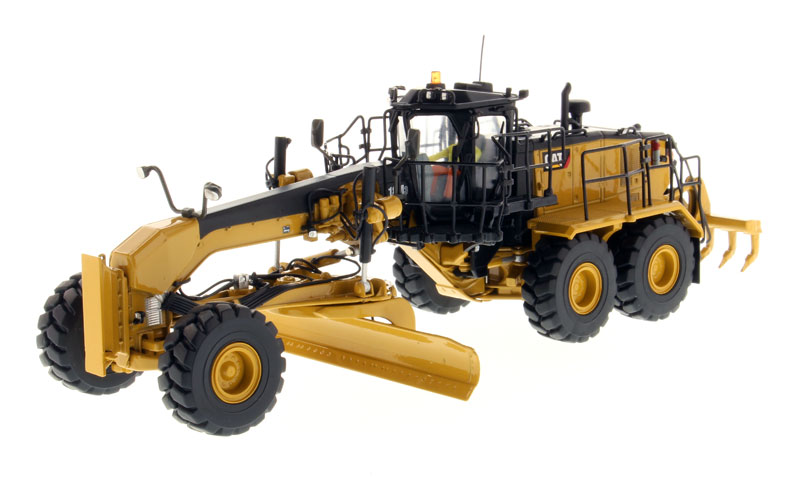 #85521 - 1/50th Scale
Summer Arrival


Caterpillar 18M3 Motor Grader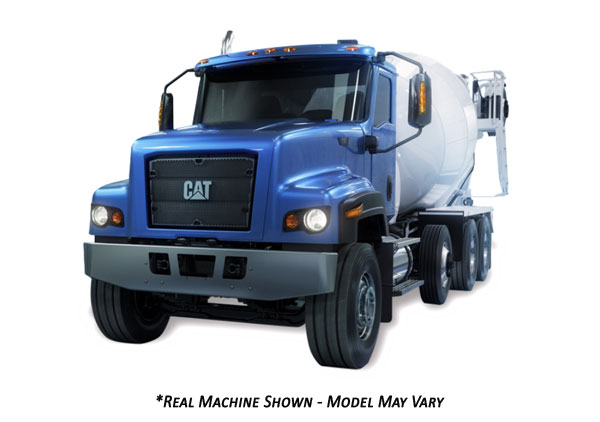 #85295 - 1/50th Scale
Summer Arrival


Caterpillar CT681 Concrete Mixer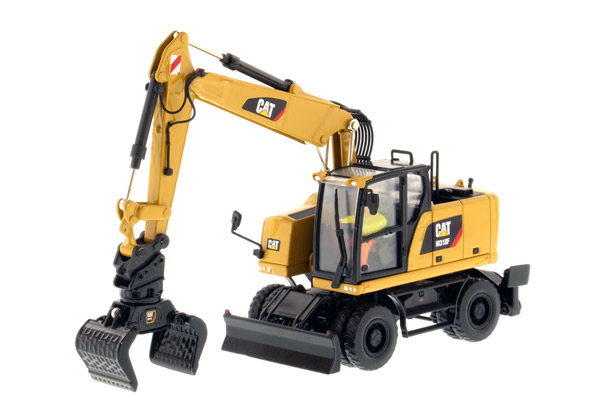 #85508 - 1/50th Scale
Summer Arrival
Caterpillar M318F Wheeled Excavator