These brand-new, highly detailed Eaglemoss replicas are recreations of the starships seen in Star Trek: Discovery (TV Series, 2017-Current), the newest addition to the Star Trek canon. These oversized models measure between 8-11" long; each includes a display stand and a magazine with a behind-the-scenes look at the ship and the show.
The familiar gunmetal gray and Aztec panels of the Federation adorn the USS Europa, seen below: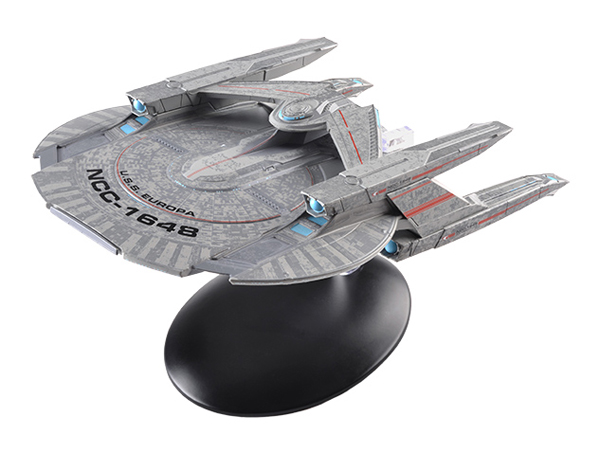 #SSD05
September - October Arrival
USS Europa, NCC-1648 - Star Trek: Discovery
Modeled in diecast metal and high-quality ABS using the original designs from CBS, these replicas are incredibly faithful to what you see on screen. Below is an elaborate Vulcan Cruiser, meticulously hand-painted and ready for display: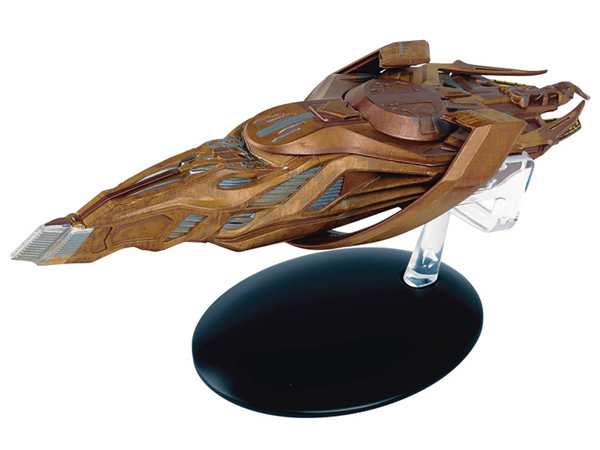 #SSD06


TBA Arrival


Vulcan Cruiser - Star Trek: Discovery
The villainous Klingons will also get their due in this series, as you can see below. This intimidating Bird-of-Prey fought against the Federation at the Battle of the Binary Stars: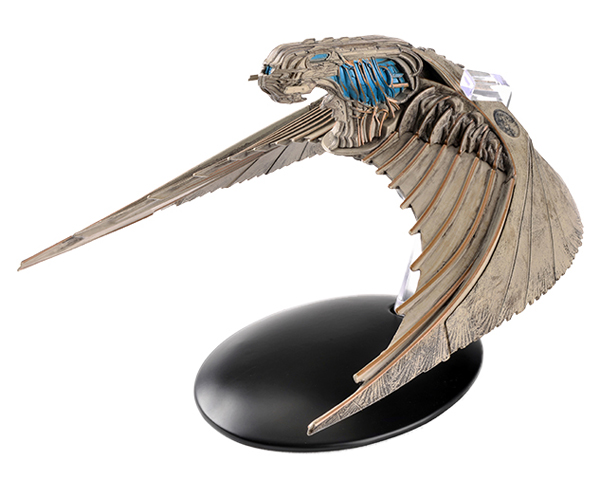 #SSD04


September - October Arrival


Klingon Bird-of-Prey - Star Trek: Discovery
Gene Roddenberry, the creator of Star Trek, once said that

"the human race is a remarkable creature, one with great potential, and I hope that 'Star Trek' has helped to show us what we can be if we believe in ourselves and our abilities."
Mr. Roddenberry's legacy lives on in the universe he created, and we celebrate that legacy today with these NEW models from Eaglemoss, available for pre-order now at 3000toys.com!