Everyone loves superheroes; young and old alike, we can all find something to admire in these staunch defenders of justice. Our passion for our favorite heroes means we never seem to tire of arguing about which character would win in a fight. One of the most iconic rivalries in superhero history is Batman Vs. Superman.
I'm privileged to announce a new collection of high quality collectible figures from DC Comics and
Jada Toys
:
Jada METALS
!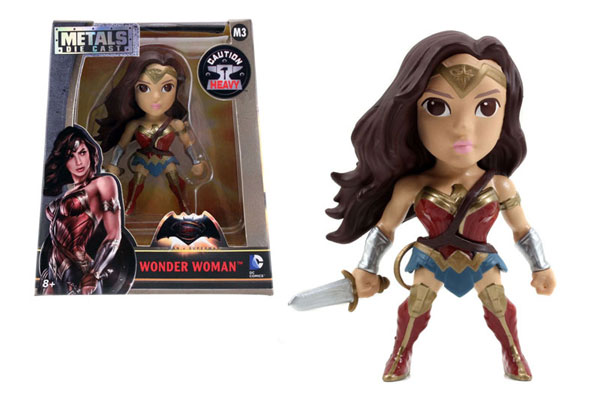 #97671 - 4"


Wonder Woman 4-Inch Diecast Metal Figure
If you regularly read this blog, you may have noticed this is the second time we've written about these great offerings from
Jada
; that's because we're so excited to finally get them into your hands! Offering exciting new products at great prices is at the core of what we do here at
3000toys.com
, and these new figures are certainly no exception!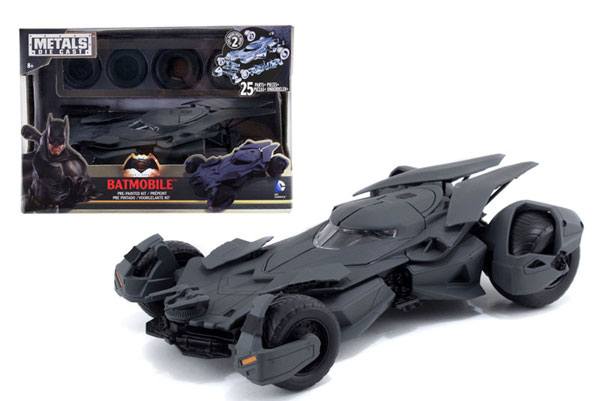 #97395 - 1/24 Scale


Batmobile Diecast Metal Model Kit
No matter which side you choose,
Jada
has ensured we're all winners with these fine collectibles!