The New Manitowoc MLC300 and MLC650 Crawler Cranes have been outfitted with some of the newest and best systems, and several of these great features are being recreated in
1/50 scale
replicas by
Towsleys
. These highly-detailed diecast models are set to be released during the first quarter of 2017! While that may seem like a long time, I assure you that, after looking at all that these cranes have to offer, it will be well worth the wait!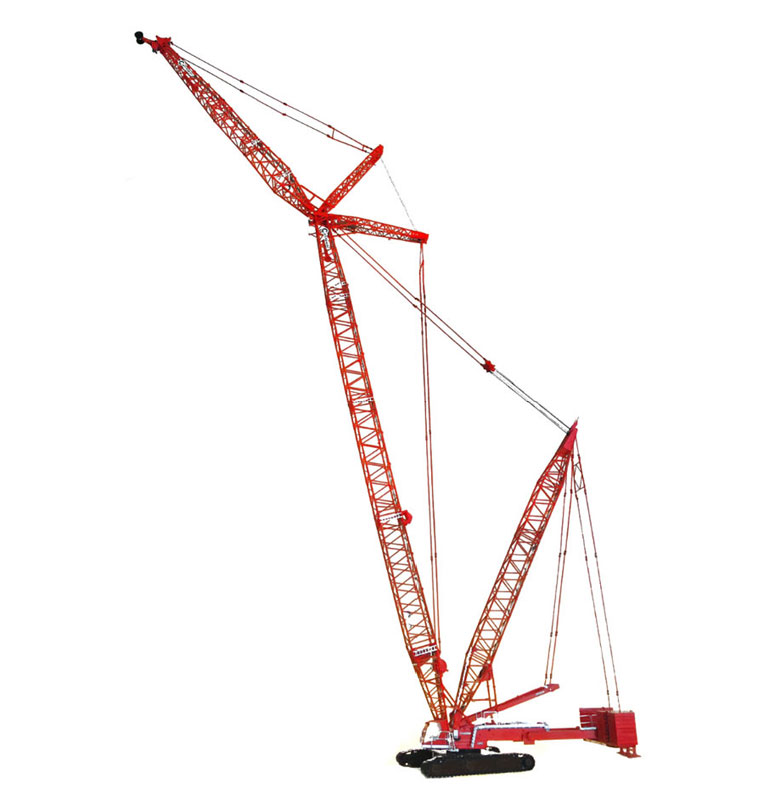 #MLC300 - 1/50 Scale


Q1 2017 Arrival




Manitowoc MLC300 Lattice-Boom Crawler Crane with VPC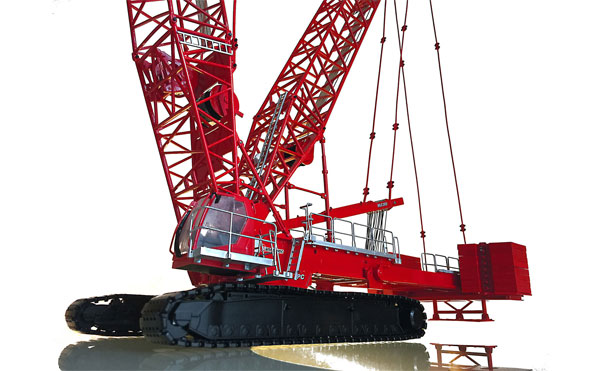 The MLC300 and MLC650 both have a fully functional Variable Positioning Counterweight with over 3" of travel for the MLC300 and over 5" for the MLC650. Each crane comes with 20 individual counterweights to provide optimal positioning.
The MLC300 is 45" long with VPC extended, 6.5" wide, and 64" high, and the larger MLC650 is 54" extended length, 7.5" wide, and 78" in height.
#MLC650 - 1/50 Scale


Q1 2017 Arrival




Manitowoc MLC650 Lattice-Boom Crawler Crane with VPC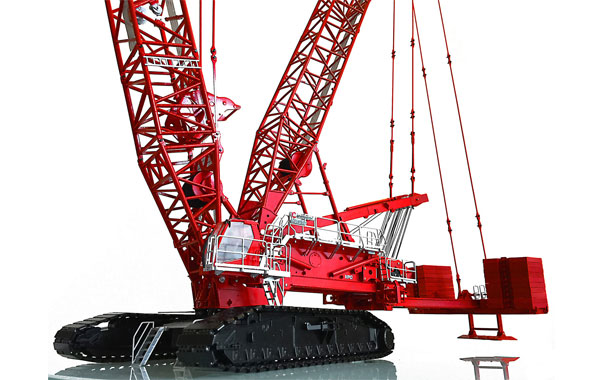 Here are several great features for you to think about as you anticipate the arrival of your cranes:
• Fully configurable replica with and without VPC Max and backmast
• Fully functional boom with loadblock
• Key operated, friction-controlled boom hoist, whip hoist, and load line drums
• Fully functional luffing jib with loadblock
• Functional live mast with pullies
• Rotating and pivoting cab with detailed interior
• Functioning diecast tracks
• Self-erecting jacking cylinders
• Accurately replicated boom catwalks, carbody catwalks and stairs
• Manitowoc graphics for each model throughout
• Realistic wire rope guides, straps, and wire rope tie offs
• Lattice sections attach with high quality bolt/nut fasteners
• Assembly manual included
Now is the time to place your pre-orders and prepare a place for these large and beautiful cranes so you can focus on getting them assembled as soon as they arrive. You may also want to consider looking at some of the other 1/50 scale replicas that are available at 3000toys.com to go along with these amazing Manitowoc cranes from Towsleys!