Check out some of these beautiful vintage 1980s Caterpillar models from
CCM
!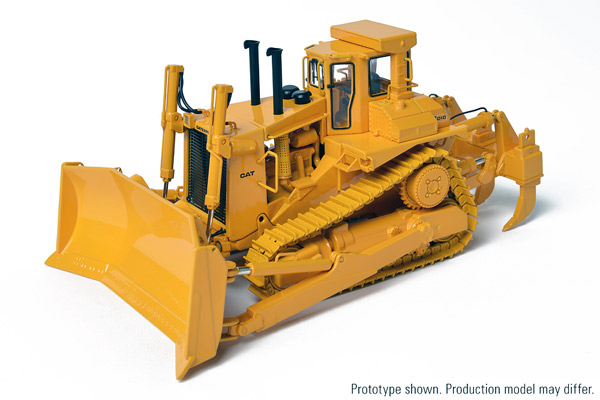 #D10UB - 1/48 Scale
October Arrival
Caterpillar D10 Track-Type Tractor with U-Blade
CCM is known for its attention to detail, and this
1/48
scale Caterpillar D10 dozer is no exception. Machined to exacting standards, limited to a small production run of 600 pieces, and featuring a serialized reproduction of the original machine's spec brochure, this is a true collector's piece.
Features of this great model include:
• positionable blade with recoil mechanism and ripper
• detailed operator's cab
• individually linked tracks along with functioning track tensioners, bogeys, idlers and drives
• accurate period paint and markings
• includes serial-numbered spec brochure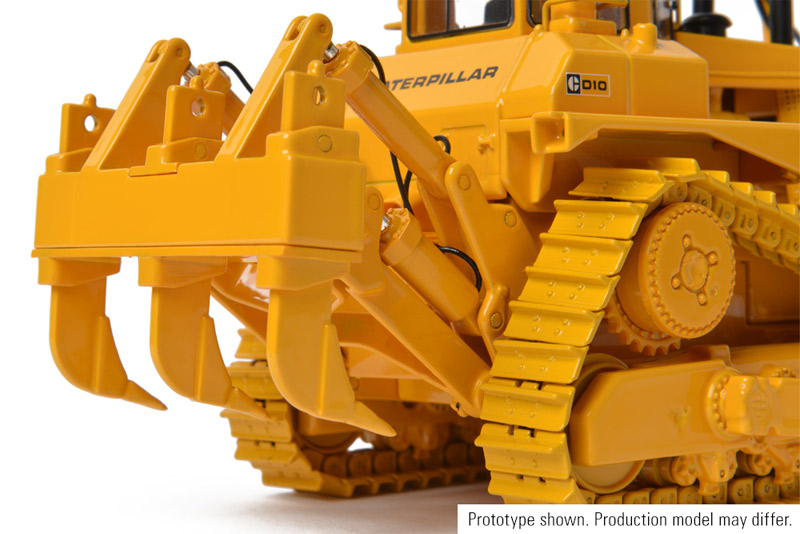 #D10UB - 1/48 Scale
Multi-Shank Ripper
Both models have posable multi-shank rippers, with authentically modeled and functional hydraulics and hydraulic lines.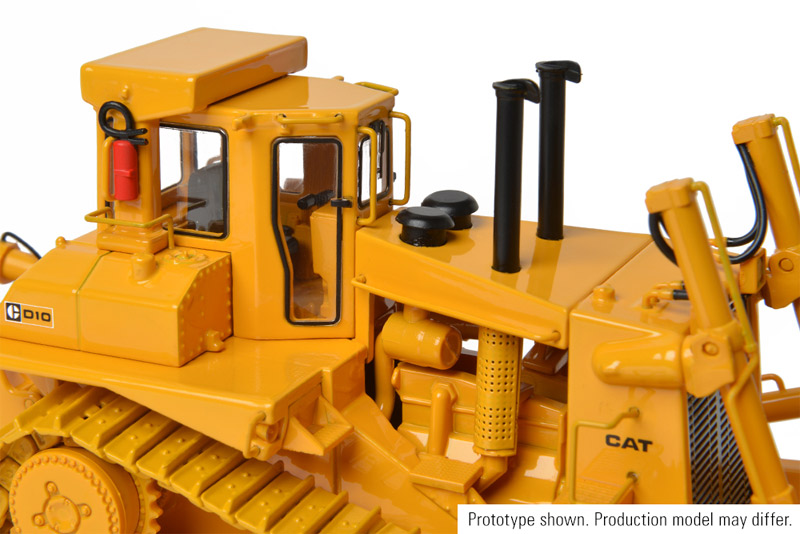 #D10UB - 1/48 Scale
Cab Detail



Everything is recreated in meticulous detail, even down to fire extinguishers and soft rubber hydraulic lines, just like the real thing.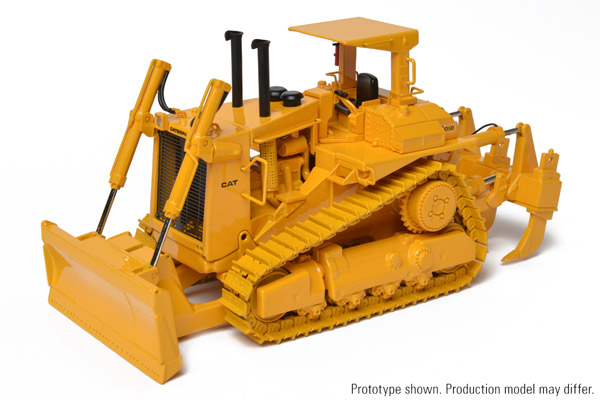 #D10PB - 1/48 Scale
October Arrival
Caterpillar D10 Track-Type Tractor with Push Blade
This
1/48
scale D10 model features a push blade instead of the U-blade seen on the previous replica, as well as an open Roll-Over Protection System (ROPS).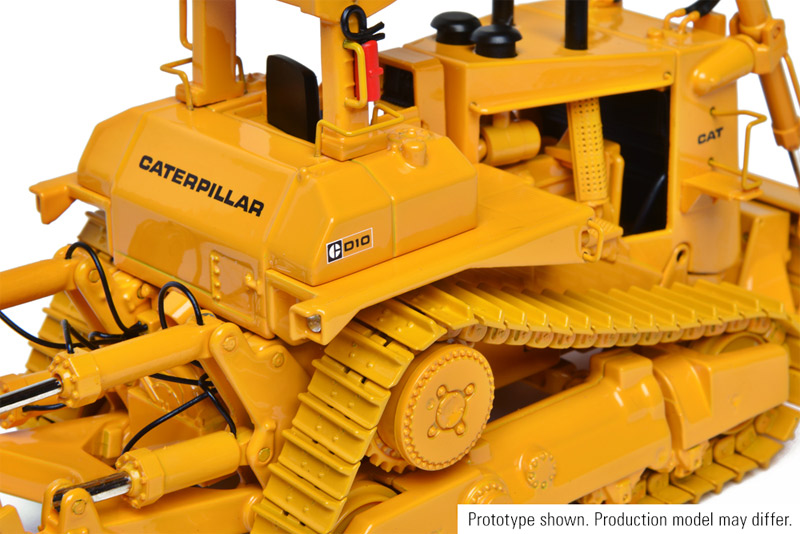 #D10PB - 1/48 Scale
Track Detail
The metal tracks are best-in-class, featuring multiple-piece construction that mimics the functionality of the model's inspiration. This assembly includes individually linked, free-rolling tracks, as well as working bogeys, idlers, tensioners, and drivers.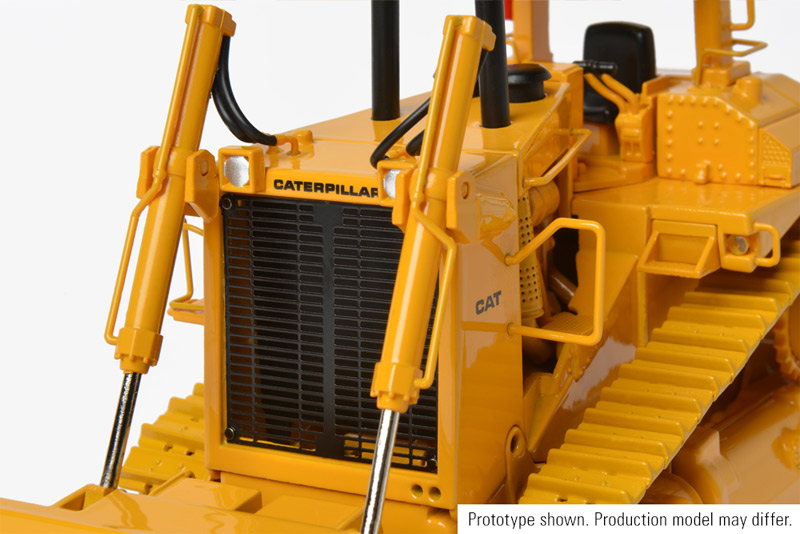 #D10PB - 1/48 Scale
Hydraulic Arms Detail
The grilles and metal decking on these models are micro-perforated, lending an unprecedented realism in an area where many manufacturers would simply paint in details.
Both of these
CCM
replicas are arriving this month, so head over to
3000toys.com
and get your pre-orders in today!