Tasha has been a part of the 3000toys family since the business was started, considering that she's the oldest daughter of the owners, Darin and Katharine. She has worked in shipping and receiving off and on for about 5 years and has recently joined us in the office . After school is out everyday, she walks in into the office, so quiet that she's practically unnoticed until someone says "Hey Tasha! When did you get here?"
Tasha has been a great help to me personally, as well as David and Bill I'm sure, since she became a Product Manager Assistant in February. (You'll meet David and Bill soon enough....)
About Tasha: She is 15 years old and enjoys her friendships. She loves music, particularly playing piano. Although she is quiet, her favorite thing about working with 3000toys is her "great coworkers," and we enjoy her too. Her favorite product is Norscot 55199, shown here: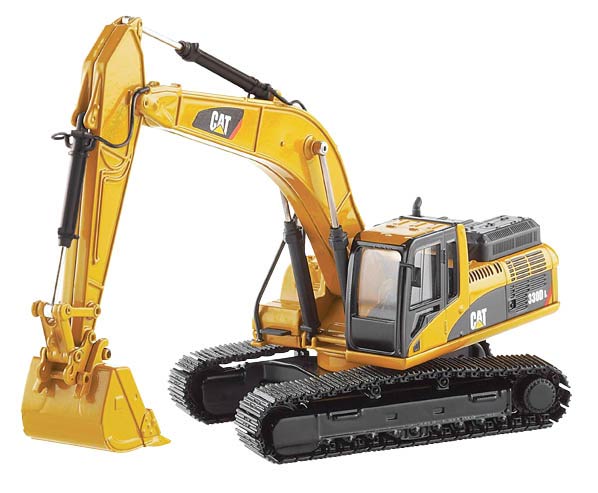 I asked her why she likes this particular model, and she guesses that she just likes excavators.
All of us in the office are looking forward to working more with Tasha in the future. Join us next week for another edition of "Meet the Staff."