GreenLight
has shown through sets, like their popular Hollywood Series, that they love movies and TV series and do a great job of recreating iconic vehicles from those series. Keeping with this tradition, GreenLight has just announced that they have secured the rights to recreate vehicles from two incredibly popular TV shows:
Lost
and
Once Upon a Time
.
Lost is often considered to be one of the greatest TV shows of this generation. Anyone who has ever sat down to watch it can attest to how enjoyable and addictive it is. It is the very definition of a modern classic. GreenLight has announced that the first model they will produce from this show will be the Dharma 1971 Volkswagen Bus, which is the vehicle used by the inhabitants of the island to get around.
The other show, Once Upon a Time, has been running since 2011. Since then it has garnered a large, fervent fan base. The tale of Emma Swan and Storybrooke is full of mystery and intrigue. It is ambitious in its modern retelling of old fairytales, and thankfully for model enthusiasts, full of opportunities for great replicas. GreenLight has not yet announced their plans as to what the first model will be but will do so soon.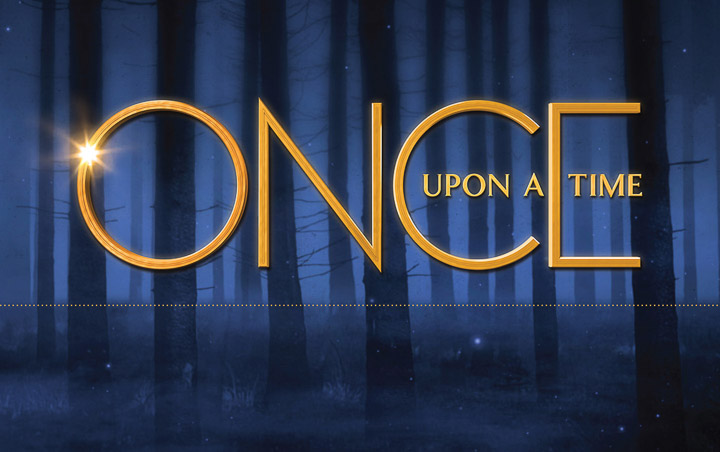 Whether you are someone who wants to visit Storybrooke and take a ride with Emma Swan in her Volkswagen Beetle or you are someone that ascribes special significance to the numbers "4-8-15-16-23-42", you are sure to love what is coming from GreenLight. Be sure to check
3000toys.com
or follow us on our
Facebook
(3000toys.com) and
Twitter
(@3000toys) to keep up to date with our latest releases.