These new
Wiking
replicas include a T@B Teardrop travel trailer, an Ikea Volkswagen T1 pickup, and a Volvo L350F wheel loader, among many others. All of these models are constructed of high-quality plastic with true-to-scale details.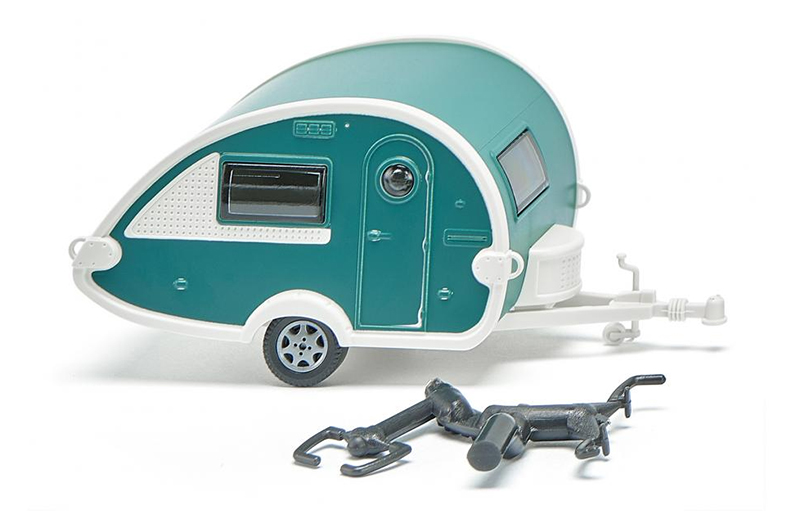 #009238 - 1/87 Scale


May - June Arrival


T@B Teardrop Travel Trailer in Green
Created by Little Guy Trailers, the T@B teardrop travel trailer takes its inspiration from the classic campers of the 1940s. Incorporating many amenities that weren't available decades ago, these are some of the most desirable recreational vehicles among travelers today. Recreated in pearl white and green, this striking model is a great addition to either a modern or vintage diorama.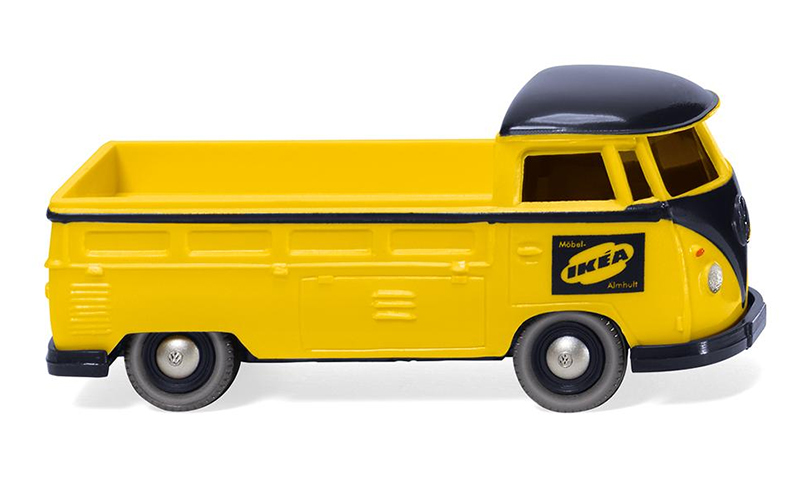 #029002 - 1/87 Scale


May - June Arrival


IKEA - Volkswagen T1 Pickup
Founded in 1943, the Swedish company IKEA is the largest furniture distributor in the world. One of the more unique vehicles in the company's fleet history is a Volkswagen T1. With soft rubber tires and authentic logos for both IKEA and Volkswagen, this is a fun gift for collectors.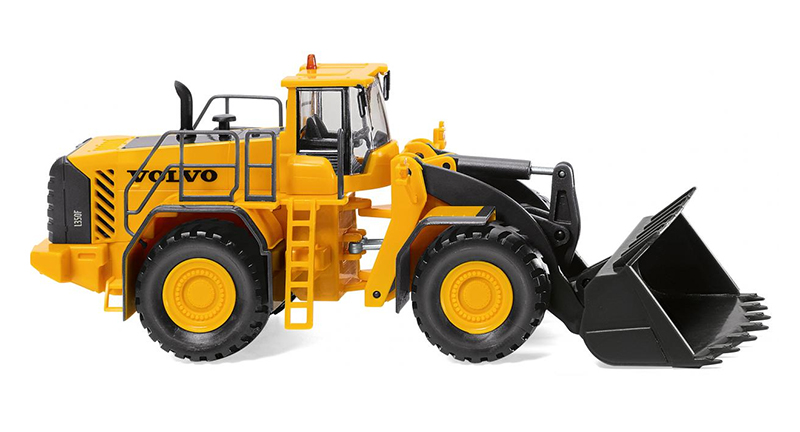 #065203 - 1/87 Scale


May - June Arrival


Volvo L350F Wheel Loader
One of the larger loaders in Volvo's lineup, the L350F wheel loader combines a high capacity bucket with surprising mobility. The result is a great machine that excels on jobsites across the world. This model features full articulation, a moving bucket, and interior detailing.