Something for every Texaco collector is coming from
Round 2
in 2019!
Fuel for Victory returns for its second release this year with a 1941 Curtiss P-40B. This highly influential fighter aircraft played a major role in WWII, and Texaco supplied the fuel! This 1/44 scale replica is available in both a period-correct green paint scheme or a special-edition brushed metal finish: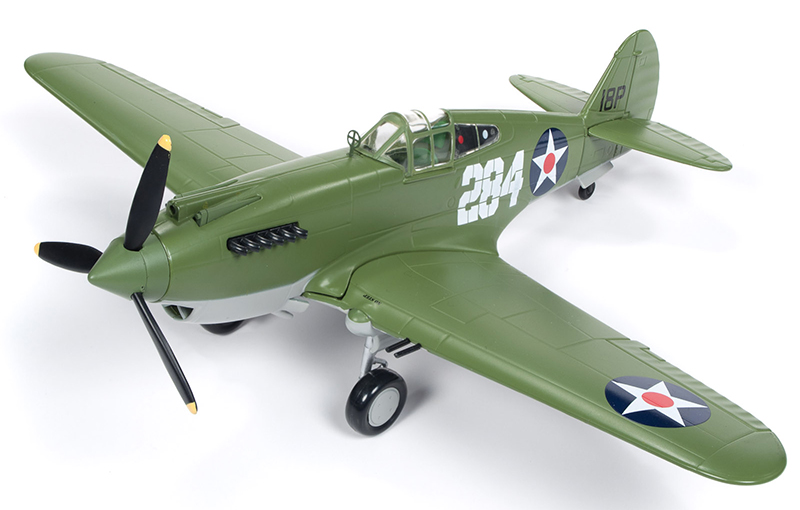 #CP7562 - 1/44 Scale


May - June Arrival


Texaco - 1941 Curtiss P-40B Tomahawk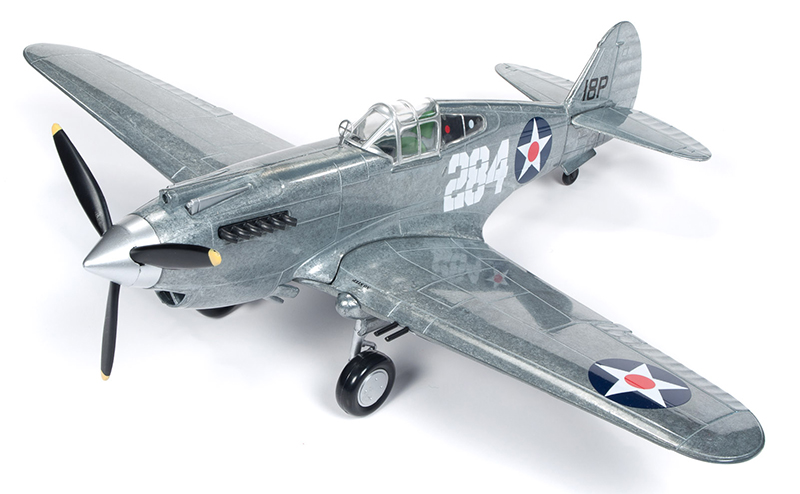 #CP7563 - 1/44 Scale


May - June Arrival


Texaco - 1941 Curtiss P-40B Tomahawk
If you just can't choose, these planes will also be available as a

two-piece set

with

free shipping

! Please note that free shipping promotion applies to pre-orders ONLY.
The USA Series features two new releases this year!
Release #11 is a 1/25 scale Chevy El Camino coin bank. Debuting in 1959, the El Camino quickly made a name for itself both with individuals and in commercial applications. This particular El Camino carried a Texaco Marine salesperson and their products. It excelled at advertising Texaco's line of marine lubricants with its striking white and red paint and uniquely Chevy styling: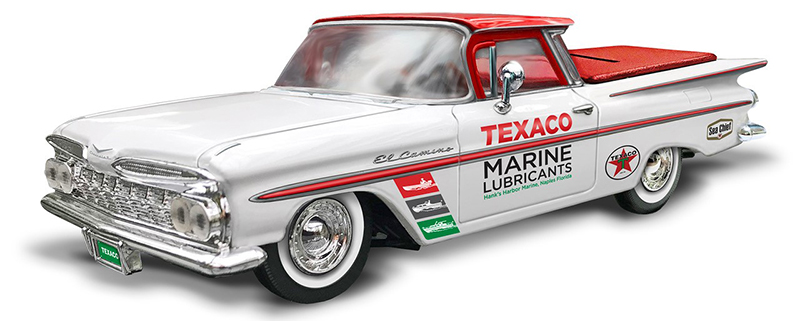 #CP7550 - 1/25 Scale


April - May Arrival


Texaco - 1959 Chevrolet El Camino
#12 in the USA Series is a 1930 Chevy Stakebed in 1/43 scale. This model comes complete with Texaco-branded oil drums and a detailed oilfield diorama. It commemorates Sour Lake Springs, the first major oil find for what would become the Texas Company.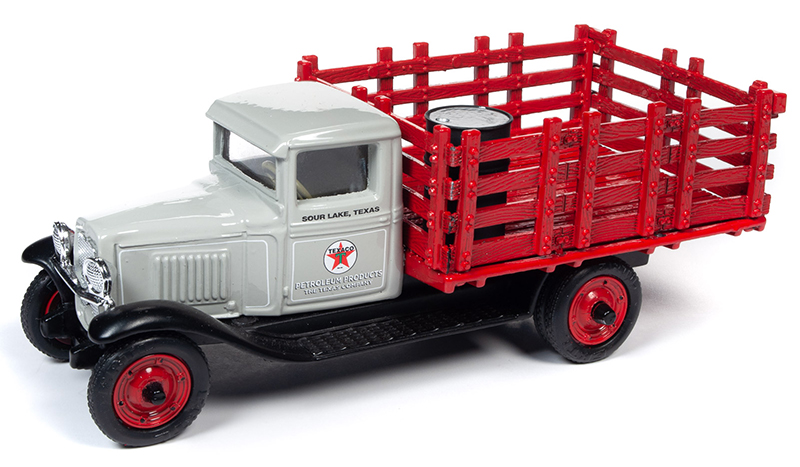 #CP7551 - 1/43 Scale
July - August Arrival
Texaco - 1930 Chevy Stake Truck
A brand-new series beginning this year is Brands of Texaco! Release #1 is this '39 Studebaker Tanker Truck coin bank in 1/34 scale. A common sight in Texaco's heyday, Studebaker produced large-format tanker trucks like these from 1929 all the until 1963! This diecast replica stuns with its striking green and black livery, radiating Texaco pride!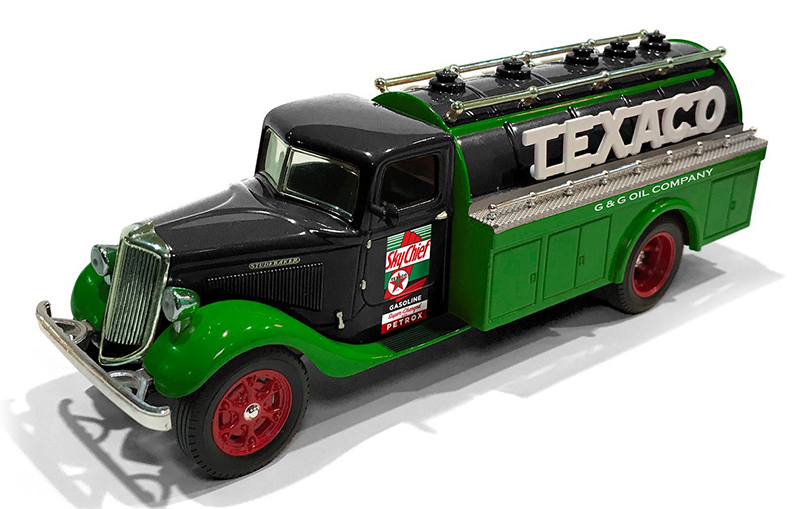 #CP7560 - 1/34 Scale


September - October Arrival


Texaco - 1939 Studebaker Tanker Truck
All of these models are available to pre-order today at
3000toys.com
. Production for these Texaco models is limited, so don't wait...order yours today!