Summer's coming to an end and that means it's time to Fall in love with NEW diecast from First Gear!
These rigs include a Mack B-61 dump truck and a Peterbilt 351 sleeper with a tri-axle lowboy trailer.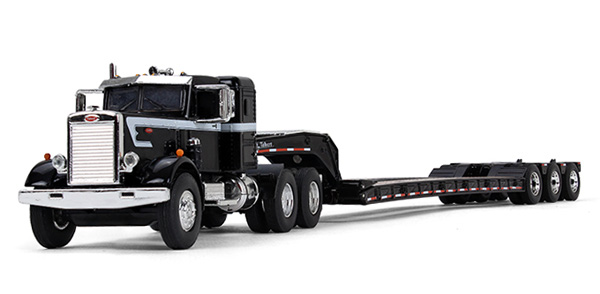 #60-0415 - 1/64 Scale


August - September Arrival


Pete 351 Sleeper in Black w/ Tri-Axle Lowboy
These finely detailed replicas are a great homage to the machines and operators of the past, the forebears of our modern industry. Great care has been taken to preserve the historic legacy of these brands, from accurate factory color matches to unique grilles that have been meticulously recreated.
Perfect for new operators looking back, retired drivers remembering how it used to be done, or anyone who simply admires these titans of industry, these models are a fitting tribute to those who came before.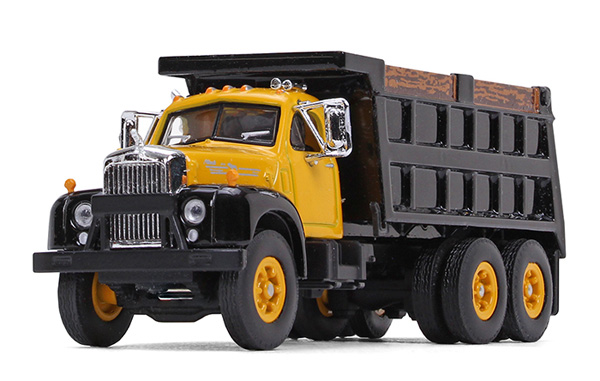 #60-0403 - 1/64 Scale


August - September Arrival


Mack B-61 Dump Truck in Yellow and Black
• Heavy diecast metal construction
• Factory paint schemes and badging